Here are the mostly up-to-date assets that are in the game's .apk file: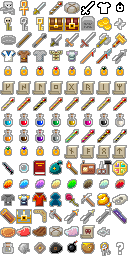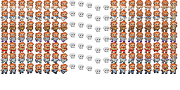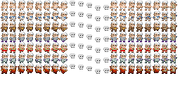 Huntress
Edit
Characters
Edit
Update
Change
1.6.2a
Changed: The Shopkeeper's animation has changed
1.7.0
Added: New sprite, when the Hero/ine is flying

Changed: The animation of the Gripping trap happens when the trap is triggered by something else, other than stepping on it.

1.7.3
Changed: Goo's visuals (slightly)
1.9.0
Added: Read animation (*Scroll-reading* animation)
Ad blocker interference detected!
Wikia is a free-to-use site that makes money from advertising. We have a modified experience for viewers using ad blockers

Wikia is not accessible if you've made further modifications. Remove the custom ad blocker rule(s) and the page will load as expected.